about crestwood
Chula Vista
Crestwood Chula Vista is a Mental Health Rehabilitation Center (MHRC) located in the beautiful seaside city of Chula Vista.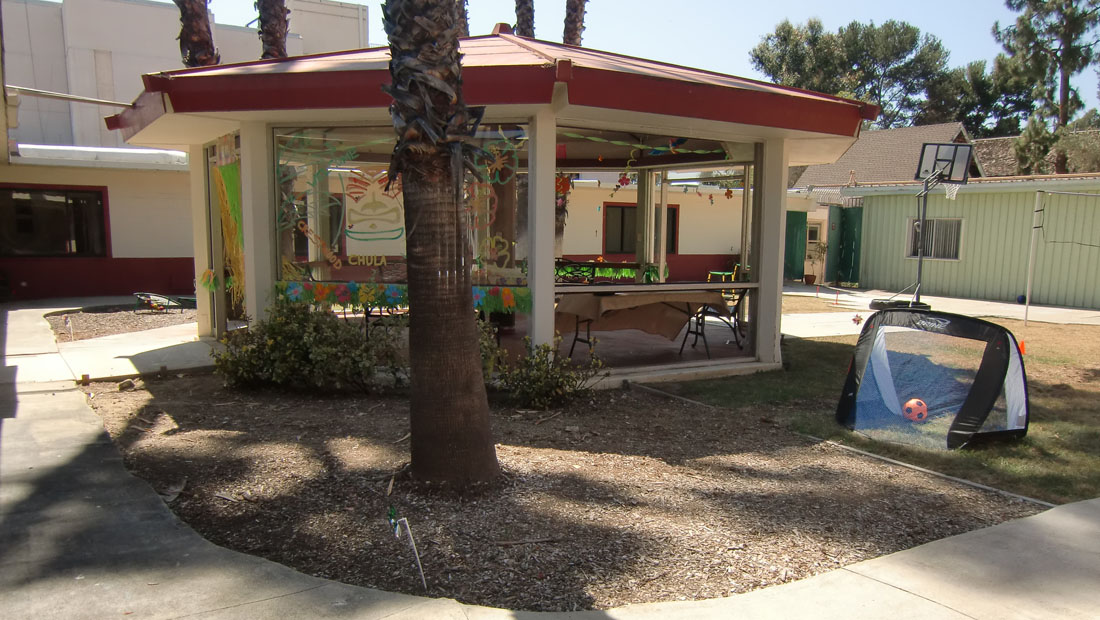 The facility's innovative programs are based on Crestwood's commitment to providing our mental health clients a continuum of care that puts them on the road to recovery. Crestwood Chula Vista's clients participate in Dialectical Behavior Therapy (DBT) and Wellness Recovery Action Plan (WRAP), a self-help recovery treatment system designed to decrease symptoms, increase personal responsibility and improve quality of life. The facility also provides a versatile array of classes for clients to participate in during their recovery program and encourages active participation in treatment planning from the moment of admission.
The mission of Crestwood Chula Vista is to provide an alternative to traditional psychiatric care through collaboration, empowerment, a healing environment, peer providers, family partners, and a recovery-oriented milieu. Crestwood Chula Vista provides the structure and support needed to promote stabilization and foster recovery. Our goal is to restore a sense of hope, self-empowerment and realized potential of recovery in each of our clients.
Programs
| | Mental Health Rehabilitation Center | Psychiatric Health Facilities | Adult Residential Programs | Crisis Stabilization Unit | Crisis Residential Treatment Program | Residential Care for Elderly | Snf Neuro-behavioral Programs | Snf/stp Programs | Wellness Clinics |
| --- | --- | --- | --- | --- | --- | --- | --- | --- | --- |
| Chula Vista | Mental Health Rehabilitation Center | Psychiatric Health Facilities | Adult Residential Programs | Crisis Stabilization Unit | Crisis Residential Treatment Program | Residential Care for Elderly | Snf Neuro-behavioral Programs | Snf/stp Programs | Wellness Clinics |
Accreditation
Crestwood Chula Vista is accredited by the Commission on Accreditation of Rehabilitation Facilities (CARF). This accreditation requires a higher standard of care than the licensing standards in California. Crestwood believes this accreditation demonstrates our unwavering commitment to achieving and maintaining the highest level of care and rehabilitation