about crestwood
Fremont
Crestwood Behavioral Health has been providing services in Fremont since 1985. Currently, the company operates two facilities: Crestwood Treatment Center and Crestwood Manor.
Special Features
At Crestwood Treatment Center, a group of residents, known as the Dream Team, are active participants in the Center's program structure. The Dream Team program is modeled after a high school, with residents enrolling in multiple classes. Residents work closely to set their treatment goals and work their way towards moving into a lower-level of care.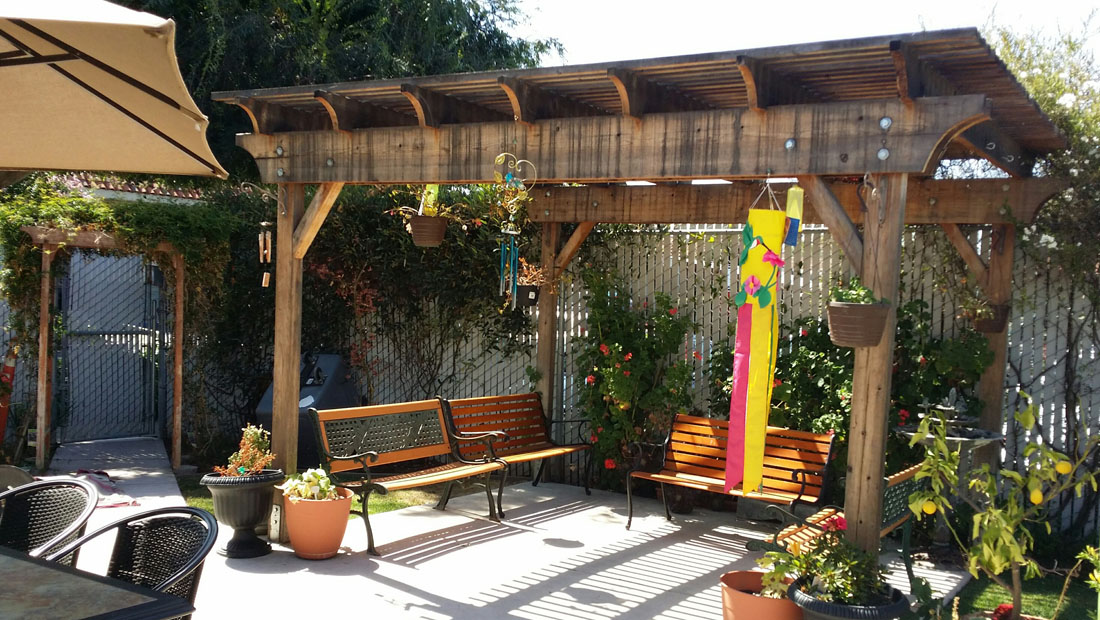 Special Features
Crestwood Manor has a resident-run library where individuals can check out books and music. Residents can also send and receive email messages from the library's computer, allowing them to stay connected to their network of family and friends. Crestwood Manor also has a resident-run canteen, the profits of which go back into maintaining the canteen and its inventory.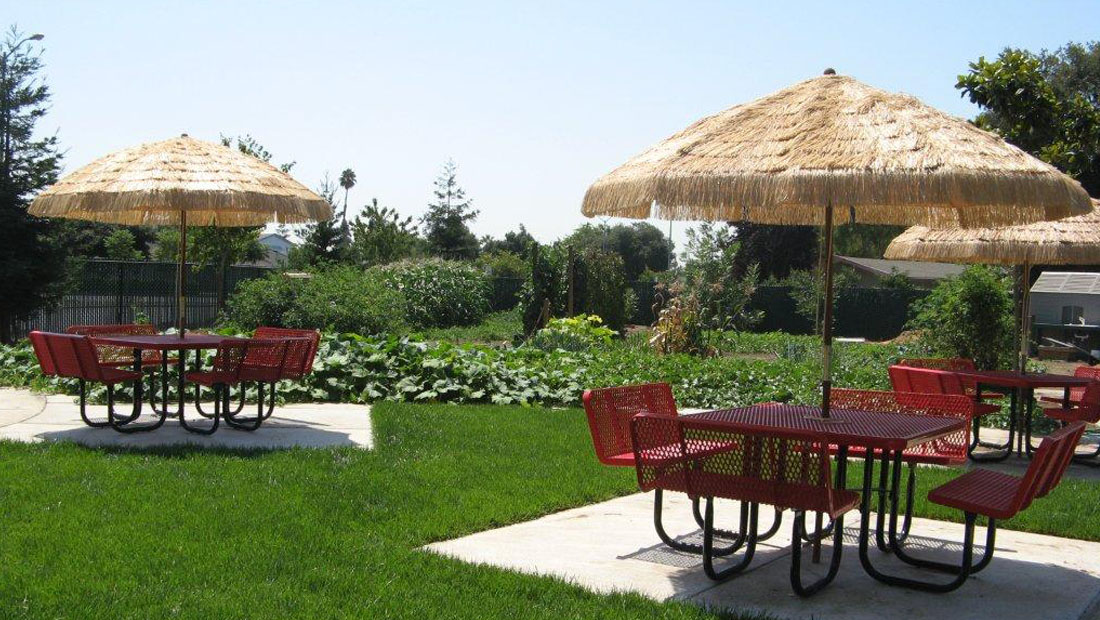 Programs
| | Mental Health Rehabilitation Center | Psychiatric Health Facilities | Adult Residential Programs | Crisis Stabilization Unit | Crisis Residential Treatment Program | Residential Care for Elderly | Snf Neuro-behavioral Programs | Snf/stp Programs | Wellness Clinics |
| --- | --- | --- | --- | --- | --- | --- | --- | --- | --- |
| Fremont | Mental Health Rehabilitation Center | Psychiatric Health Facilities | Adult Residential Programs | Crisis Stabilization Unit | Crisis Residential Treatment Program | Residential Care for Elderly | Snf Neuro-behavioral Programs | Snf/stp Programs | Wellness Clinics |