about crestwood
Stockton
Crestwood Manor is a 190-bed Skilled Nursing Facility located in the Central Valley that has successfully served residents for more than 49 years.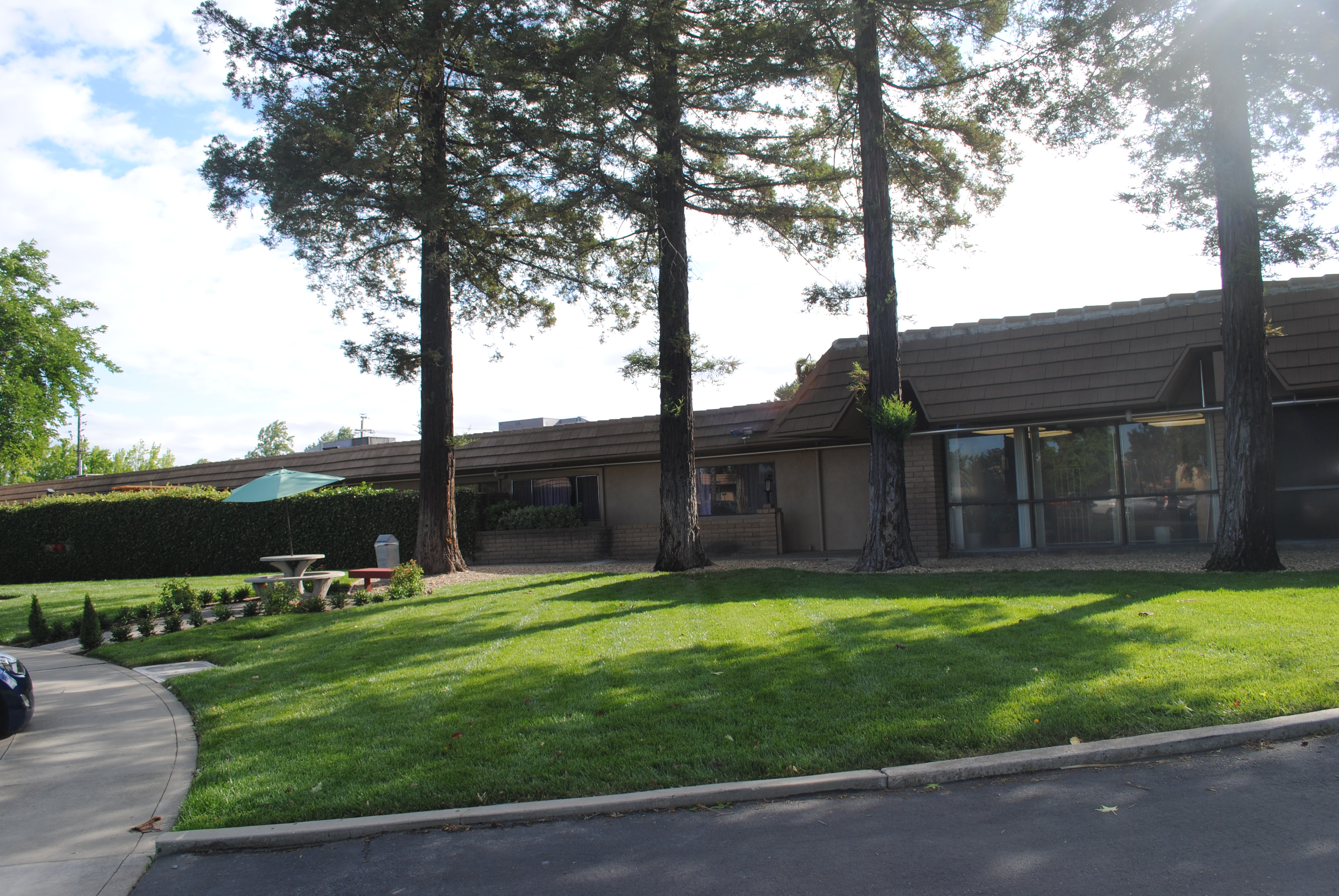 We provide 24-hour nursing care to residents that have primary medical issues, but also have underlying behavioral concerns that require a structured setting. Crestwood Manor is dedicated to creating a person-centered, individual plan of care for our residents. Combined with our spacious facility and innovative supportive programming, Crestwood Manor is an ideal setting for residents to regain their health and wellness.
Special Feature
At Crestwood Manor we practice an interdisciplinary approach with a team of professionals who specialize in the care and treatment of the unique needs of our residents. Our interdisciplinary team includes physicians, psychiatrists, licensed nursing personnel, social services, dietary staff and a select consulting staff who all participate in each individual's plan of care, assuring the highest level of treatment for our residents.
Assisting people to define their own path of recovery and achieve their own sense of wellness and personal enlightenment is our highest priority and a process we find extremely rewarding. Crestwood Manor is committed to providing an environment that inspires hope, dignity and respect to all of our residents.
Programs
| | Mental Health Rehabilitation Center | Psychiatric Health Facilities | Adult Residential Programs | Crisis Stabilization Unit | Crisis Residential Treatment Program | Residential Care for Elderly | Snf Neuro-behavioral Programs | Snf/stp Programs | Wellness Clinics |
| --- | --- | --- | --- | --- | --- | --- | --- | --- | --- |
| Stockton | Mental Health Rehabilitation Center | Psychiatric Health Facilities | Adult Residential Programs | Crisis Stabilization Unit | Crisis Residential Treatment Program | Residential Care for Elderly | Snf Neuro-behavioral Programs | Snf/stp Programs | Wellness Clinics |